LIVE YOUR
BEST LIFE
Loans from $1,000 – $20,000
Over a term of 3-60 Months
How Much Do You Need?
Get a quick estimate of your repayments
*PLEASE NOTE: The repayment estimate for the above slider is only accurate for the example selected. Results may vary depending on different terms, fees or loan amounts. There are no penalties for early repayment.

Hippo Cash is proud to be
NZ Owned & Operated
Hippo Cash is proud to be
NZ Owned & Operated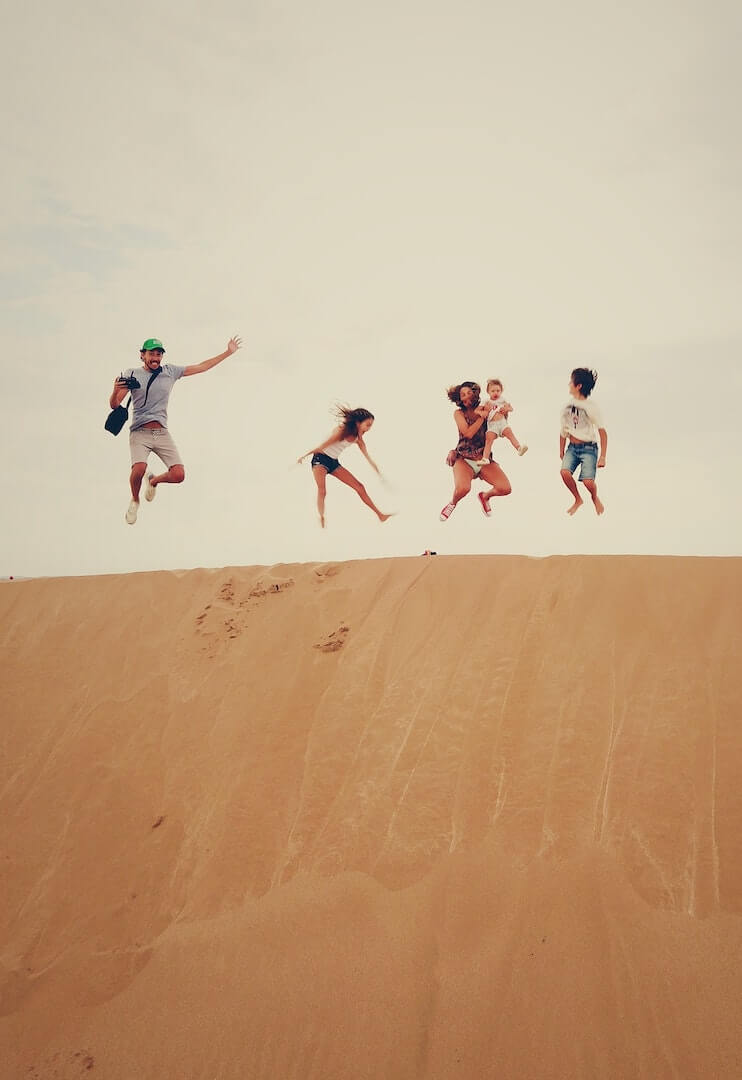 A smarter loan
Is a Quick Cash Loan
Right For You?
Fast. Easy. Same Day Loans
Up to 5 Year Terms
If you are looking for a lender who can help you achieve your goals then Hippo Cash is the lender for you.
For Cash Loans, Car Loans or Debt Consolidation Loans, look no further.
Our Loans are $1,000 – $20,000, usually over a 3-60 Month Term
Annual interest rates range from 18.25% to 47.45%
If you need a fast cash loan for a;
Car repairs
Wedding
Funeral
Emergency bills
Holiday or travel loans
Then our Cash Loans are exactly what you are looking for.
Example
Repayment amounts are indicative only based on Annual Interest Rate of 18.25%.
The establishment fee is tiered and starts from $150 with a $2 admin fee per transaction.
Loan Amount
Total Fees
Loan Term
Weekly Repayments
Total Repayments
$2,000
$354
52 Weeks
$49.40
$2,566.19
Applying is Quick and Simple
As long as you have access to the internet then you can apply online from anywhere
Use our loan calculator sliders to calculate your repayments for the amount you want
Apply online and enter your personal details
Log into your internet banking using our secure bank portal to get your bank statements sent to us directly from your bank
Upload your Photo ID (Drivers License or Passport)
Sit back and wait to hear from us. One of our Assessors will get back to you as soon as possible to see the best options we can provide you
How Much You
Qualify for Today!
Take only what you need, when you need it.