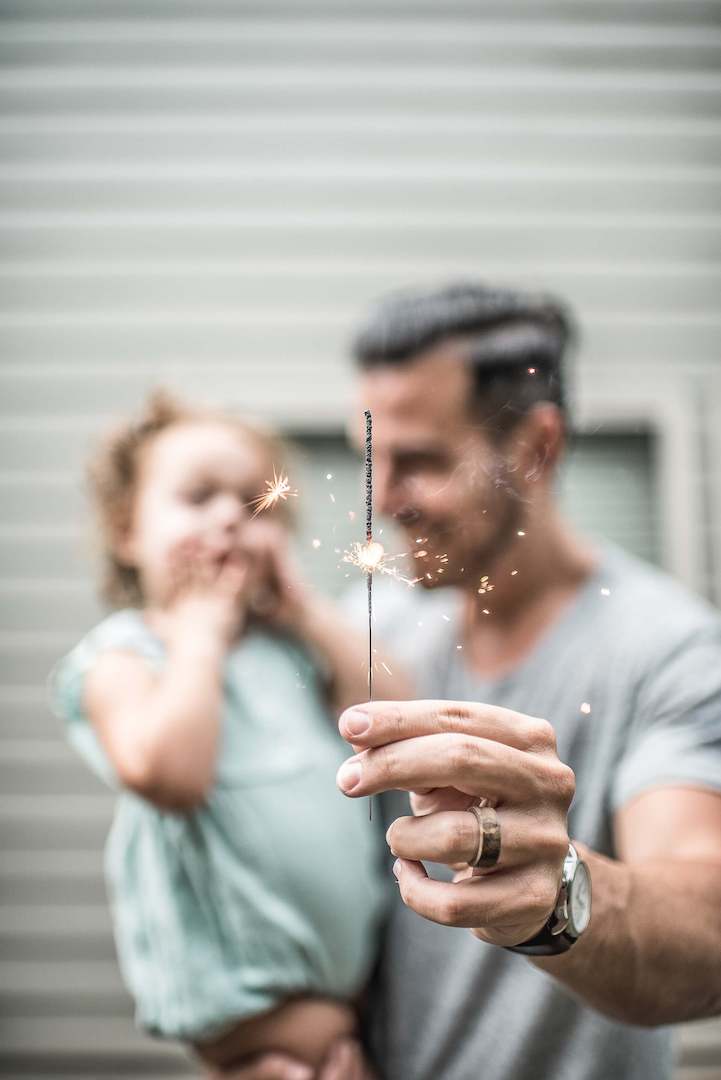 Is Our Personal Loan
Right For You?
Use our easy to use online calculator to get an estimate of how much your repayments will be based on the amount you want to borrow over the term you would like to pay it back.
Once you are satisfied with your estimated repayments, start our easy 4 step application.
For the application process you will need to have the following ready
Your NZ Driver's License or Passport available &
Access to your internet banking
Once we have received your application one of our experienced assessors will be in contact with you to see exactly how we can help you. They will confirm your affordability by going over a budget with you and if you meet our lending criteria they will email you your contract to sign electronically.
Once you have done our ID verification, signed your contract and a direct debit form your loan will be approved and with our fast lending process we can have in most cases, the money to you within 24 hours of your application (excluding weekends)
Give us a try and see how quick and easy our application process can be. With our flexible repayment amounts and terms
About Us
Hippo Cash (Registered Financial Service Provider)
As New Zealand's newest digital lender, trust and security is our #1 priority. When Kiwis Think Cash… Think Hippo Cash! With our expert knowledge of the market, we can facilitate your request by providing you a quick simple loan.
Why Choose Us?
We pursue the idea of simplicity, and make it ultra-easy to provide you the loan facility. By adhering to the rules and regulations established by the market place, we can provide the highest quality service. Finally, we do not judge your financial habits.
Get Cash When You Need It
Unfortunately, many emergencies require attention, and we're not always prepared… When you feel an urgency about your financial matter, time is of the essence. With no hidden fees or charges, the entire process of getting an online personal loan is simplified and expedited. Submit your application from mobile or desktop, and you will receive a decision same day.
*Normal Credit Criteria Apply